My favourite author for horror, suspense, science fiction and all things generally creepy is Stephen King. Whilst some of his work is not so 'horror', such as The Green Mile, Hearts of Atlantis and The Shawshank Redemption, I thought today I would recommend my favourite novels by him for some reading that will make you hide under your blankets and probably end up putting the book in the freezer – for safety purposes.
1. The Shining
Immortalised by Stanley Cubric with Jack Nicholson in the lead, I would recommend reading this book even if you have seen the movie first. It is completely different kettle of fish. While it is set in the same haunted hotel, and has essentially some key elements that are the same or similar, I believe that the book is more enticing. It challenges you to think, is it the hotel haunted, or is it all in their head?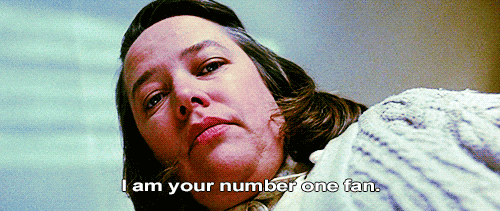 2.Misery
This novel is also a well known Stephen King adaption to the screen, and an academy award wining movie at that. More of a psychological thriller than horror, this is one of the best obsessive fan books of all time. It has some chilling imagery and Annie Wilkes (the antagonist) has to be one of the best villains of all time.
3. Pet Sematary
This was a bit of a flop in the movie category, but a brilliantly written book nonetheless. A doctor, Louis, and his young family move to a house with a kindly neighbour and road that has semi-trailers roaring past on a regular basis. After visiting the Pet Cemetery (named the Pet Sematary by previous children) Louis learns that it can be used to bury pets, and bring them back alive – although they aren't quite the same. His two year old son, Gage, unfortunately is involved in a truck accident outside their home. What is a guy to do?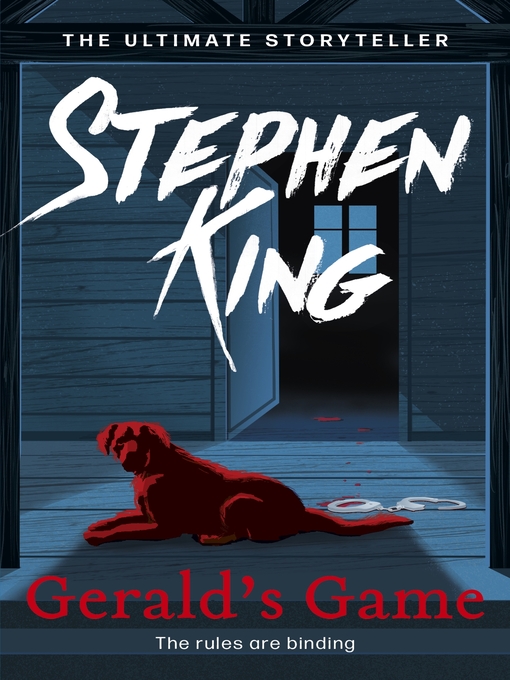 4. Gerald's Game
Set in a secluded cabin, with no chance of interuption, a couple is playing a bondage game that goes sour. Jessie, the woman, begins to feel uncomfortable handcuffed to the bed, and accidentally kills her husband, Gerald. She has the following realisation that she is trapped, and the keys out of reach. Dehydration soon sets in, and the voices in her head begin to make themselves known.
5. IT
Next to The Shining, this is another of King's most well known horror works. IT follows the adventures of seven children (and also their adult counterparts) as they are terrorized by a supernatural being, which exploits the fears and phobias of its victims while it hunts its prey. IT's main 'cloak' is Pennywise the Clown. This book (and TV Movie adaptation) single-handedly cemented clowns as fearsome creatures in the mid 80s to present.
What are your favourite Stephen King novels to read? Recommend me some that I might not have read yet!