I have discovered that numerous brands guarantee to be cruelty free yet aren't really. Some even make a phony rabbit which appears to be like the cruelty free certificate symbol on their bundling. Since it is serious breaker for me (purchasing cosmetics that comes from creature torment is truly pointless), I sorted out a couple of approaches to know without a doubt whether a brand is cruelty free.

The China point
Since China expects brands to test their items on creatures prior to selling them in Mainland China, in fact marks that decide to sell in China can't be viewed as cruelty free. While they may not test on creatures available to be purchased somewhere else, anyway they are deciding to place their business in China over the moral decision of being cruelty free. While one may contend that what they bought didn't come from creature testing, yet the training underpins organizations that would in any case (and do) test on creatures.
A couple of such religion most loved brands are MAC Cosmetics, Estee Lauder, L'Oreal, Maybelline, and that's just the beginning.
How to monitor this
Fortunately you don't need to keep a beware of each and every brand that sells in China, or prints a phony rabbit symbol on their bundling. Basic entitlements associations, for example, PETA, Ethical Elephant and that's only the tip of the iceberg, offer confirmations to really cruelty free brands and continue to refresh them consistently. The data is in the public area.
PETA additionally has a comprehensive rundown of brands that test on creatures and gives great substitution choices for the items that are famous.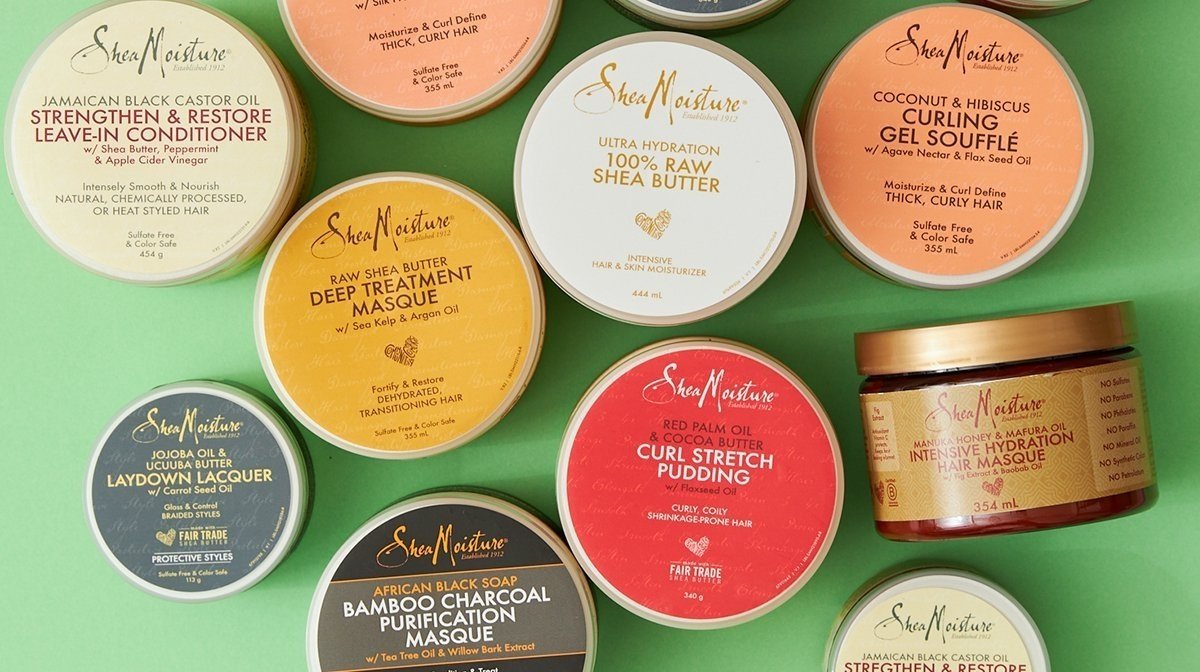 Settling on the moral decision isn't hard, particularly with regards to insignificant things, for example, cosmetics. It is in a real sense one google search away, and we trust this article will assist you with being educated and settle on the correct decision.
Something